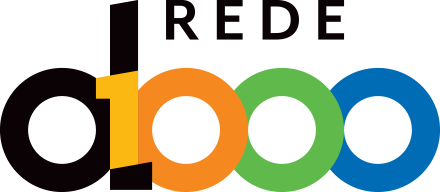 Health in every brand.
We are a network of retail drugstore brands that complement each other to serve different audiences from A+ to popular. We are Drogasmil, Farmalife, Drogarias Tamoio, and Drogaria Rosario. With over 200 stores, we operate in Rio de Janeiro, Distrito Federal, Mato Grosso, and Tocantins and serve around 2 million consumers/month.
Health, well-being, and beauty in network.