WHO WE ARE
We are a distribution center,
we are a store, we are a counter. We are execution.
HEALTH IS A COLLECTIVE JOURNEY.
We started this journey in 1961 with Profarma Distribuidora de Produtos Farmacêuticos and we work hard every day to deliver health, expanding and diversifying our participation in the health ecosystem. As of 2013, the Company began its path in pharmaceutical retailing through the d1000 Network, formed by the Drogasmil, Farmalife, Tamoio and Rosário flags.
We operate from the negotiation and distribution of medicines and hygiene and beauty products to thousands of Brazilian drugstores to direct relationships at store counters. We develop innovative solutions and services that position us as the best choice for our partners.
From the needs of our customers and consumers to the service processes – in person or digital – our teams are tirelessly dedicated to generating good business and the best experiences in health access and well-being with an inclusive, sustainable, and socially-engaged performance.
DELIVERING HEALTH IS OUR PURPOSE.
CONSISTENCY WITH INNOVATION
We are currently among the 15 companies highlighted in the growth by revenue ranking of the Valor Grandes Grupos Yearbook*, by the Valor Econômico newspaper.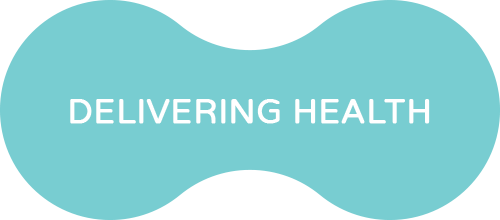 Every day, everywhere,
for everyone.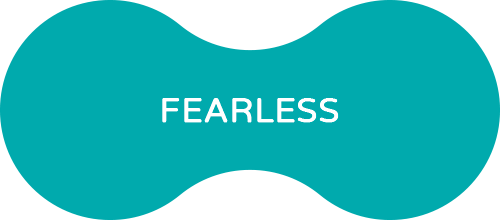 We are driven by
new challenges.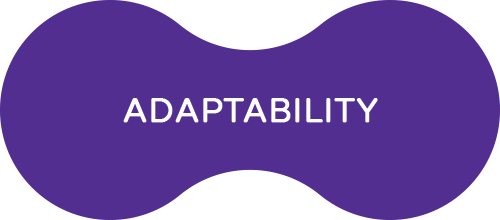 We are willing and focused to respond to market changes quickly and accurately.
WE LOVE WHAT WE DO AND ARE ALWAYS ON THE MOVE.