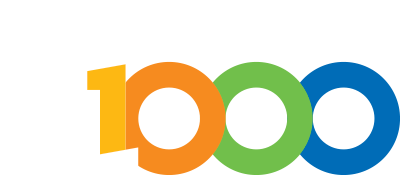 EXCLUSIVE BRANDS
An exclusive product portfolio, developed to the highest quality standards. In our stores, there is much more than the essentials.

High-quality and fair price products for your everyday well-being.

A line of supplements and nutraceuticals with formulas designed for each need.

Personal hygiene, beauty, and cosmetics that are so "carioca".