ESG
Sustainability in resources and relationships.
That's how we take care of the future.
ENVIRONMENTAL
SOCIAL
GOVERNANCE
ESG is a metric for evaluating the performance of companies, focusing on sustainability and responsible investment. These previously subjective issues have gained quantitative goals to guarantee performances that are less and less harmful to the planet and people.
We from Profarma Group seek to incorporate ESG principles into our business model.
In addition to structured commitments with a positive social impact in the communities in which we operate, we comply with high-level corporate governance policies and are moving towards strong environmental initiatives.

SOME ACTIONS IN OUR RADAR:
Partnership contract for energy consumption through renewable sources.
Donation of nonsaleable products.
Reuse of cardboard boxes in logistics processes.
Waste reduction through the use of boxes.
Waste reduction through the use of plastic and reusable thermal boxes in the d1000 Network's logistics process.
Introduction of reverse logistics for medicine disposal (currently in effect at Drogaria Rosário).
Skid Project (replacement of pallets and Stretch film).
INNOVATION ALSO REDUCES IMPACTS ON THE ENVIRONMENT: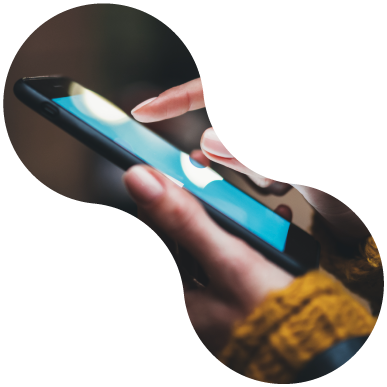 Hrestart app
Digitization of recruitment and admission of new employees.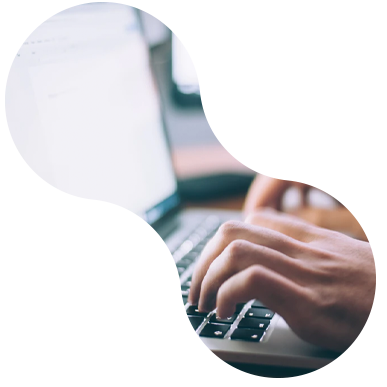 FOPAG tool
Automation of payment authorization processes.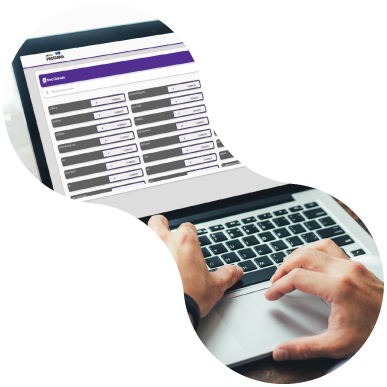 SIC platform
(Integrated Call System)
Service request automation.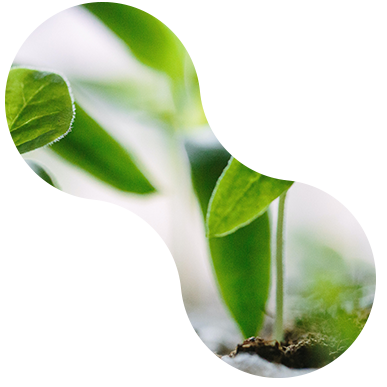 Paper consumption decrease
Deployment of passwords on printers.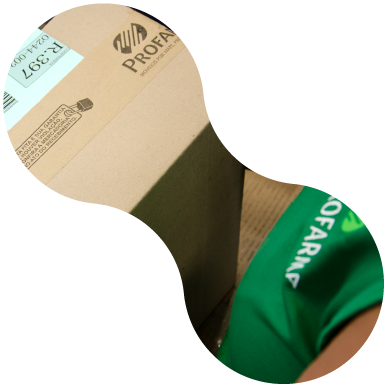 Layout in the Distribution Billing Process
(payment slip and invoice).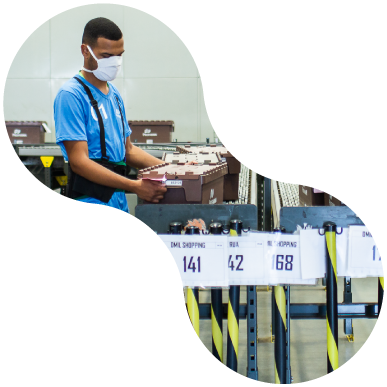 Picking list
Packing list unification (separation list).
GUIDELINES FOR A FAIRER AND MORE EQUAL SOCIETY

Private Social Investment.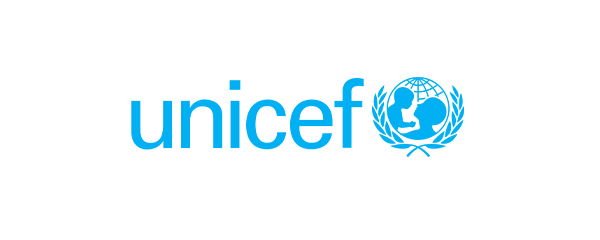 Partnership with the United Nations Children's Emergency Fund.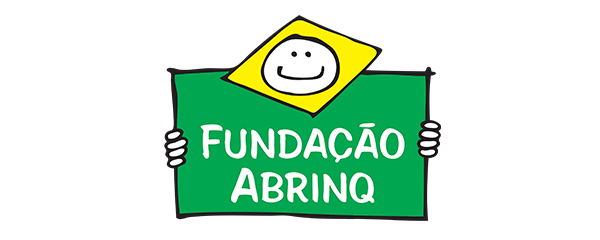 Child-Friendly Company Seal.
ACTIONS THAT IMPACT ON SUSTAINABLE DEVELOPMENT GOALS (SDGs)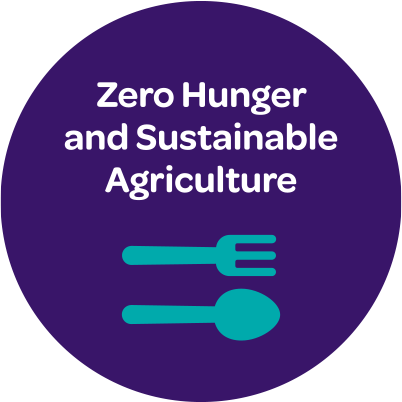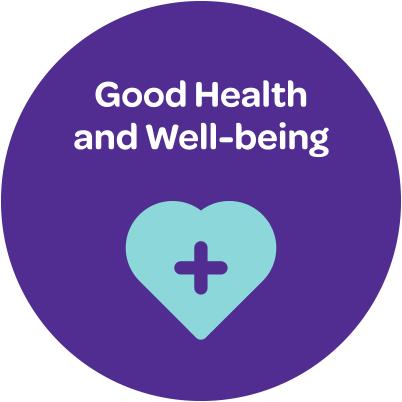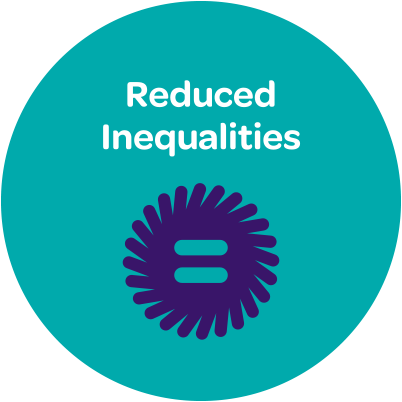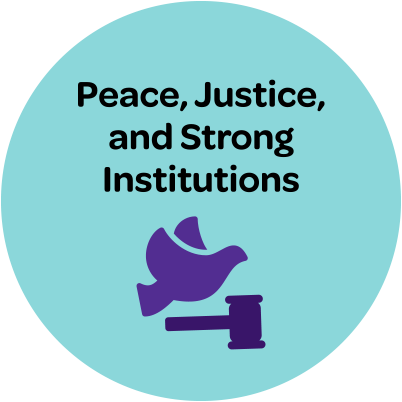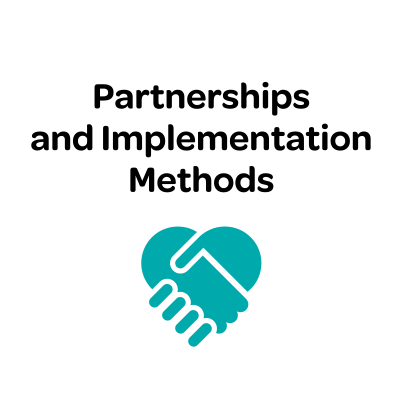 BECAUSE OUR EMPLOYEES' WELL-BEING AND DEVELOPMENT MATTER A LOT.
We respect human rights.
We encourage our employees to take part in activities that have a social impact on the communities in which we operate, encouraging philanthropy through Corporate Volunteering.
We pursue inclusive and non-discriminatory hiring practices.
We listen to our employees to create environments that contribute to their training and development.
We recognize our employees for their talent and time dedicated to the company.
We promote personal and professional development events, lectures and workshops.